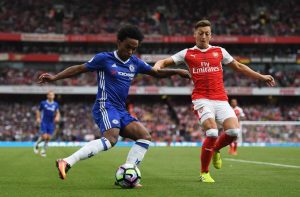 Arsenal moved up to third in the Premier League table with a convincing victory over London rivals Chelsea. Watch highlights here.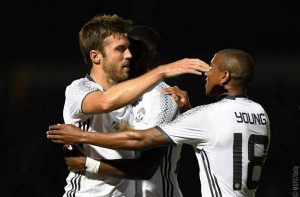 Jose Mourinho managed Manchester United to their first win of the month vs Northampton Town in the EFL Cup. Watch highlights...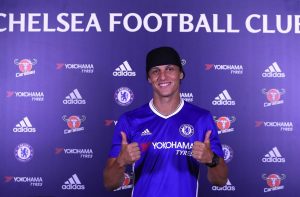 Chelsea have confirmed signing of Brazil defender David Luiz from Paris St-Germain and Spanish left-back Marcos Alonso from Fiorentina.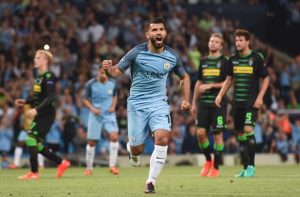 Sergio Aguero nets hat-trick and Iheanacho scores in the final moments as hosts begin Champions League under Guardiola with a win....