Tottenham 2-1 Chelsea Highlights
Tottenham secured their second derby win in four days to stun Chelsea and blow the title race wide open again.
Watch English Premier League football (premiership) match, Tottenham Vs Chelsea highlights here.
1-0 Defoe (pen) 15′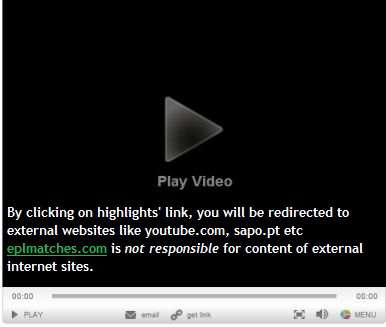 2-0 Bale 44′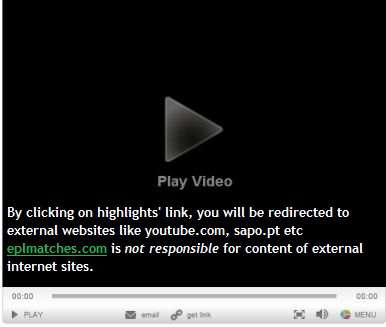 2-1 Lampard 90'+2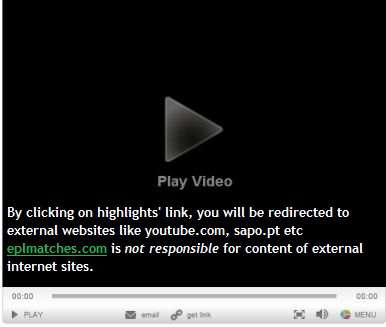 Match: Barclays Premier League
Venue: White Hart Lane
Date: Saturday, 17 April 2010
Kick-off: 1730 BST.