Netherlands 2-1 Brazil – World Cup – Highlights
An own goal from Felipe Melo – who is later sent off – and a Wesley Sneijder header give the Netherlands a 2-1 win over Brazil and puts Bert van Marwijk's side into the World Cup semi-finals.
Watch FIFA World Cup 2010 quarter final match, Netherlands Vs Brazil highlights (Brazil Vs Holland highlights) here.
Highlights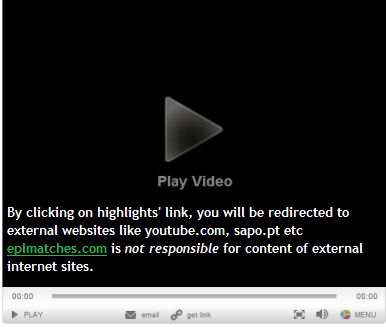 Venue: Port Elizabeth
Date: Friday, 2 July 2010
Kick-off: 1500 BST.
MATCH OFFICIALS
Referee: Yuichi Nishimura (Japan)
Assistants: Toru Sagara (Japan) and Jeong Hae-sang (South Korea)
Fourth: Khalil Al-Ghamdi