Category:
English Premier League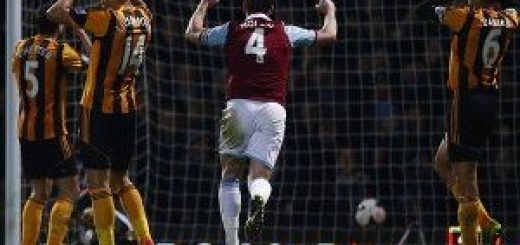 A calamitous James Chester own goal gifted West Ham victory over 10-man Hull and moved them nine points clear of the relegation zone. Watch highlights here.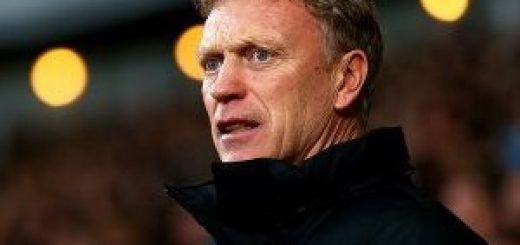 Edin Dzeko and Yaya Toure score as Manchester City win 3-0 at Manchester United to move second in the Premier League. Watch English Premier League match, Man Utd Vs Man City highlights here.