Watch Aston Villa football matches' highlights here. You can also read news related to Aston Villa Football club here.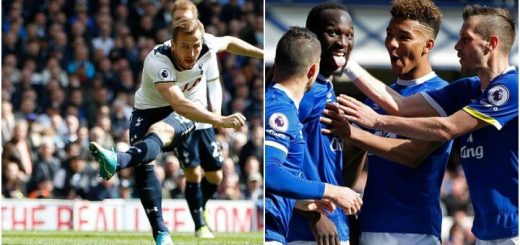 English Premier League 2016-17 match week 32 – summary, highlights, standings, press conferences, statistics, reports and many more.

Manchester City kept their title hopes alive by scoring four second-half goals to thump Aston Villa and end a run of three straight Premier League defeats.