Watch Everton football matches' highlights here. You can also read news related to Everton Football club here.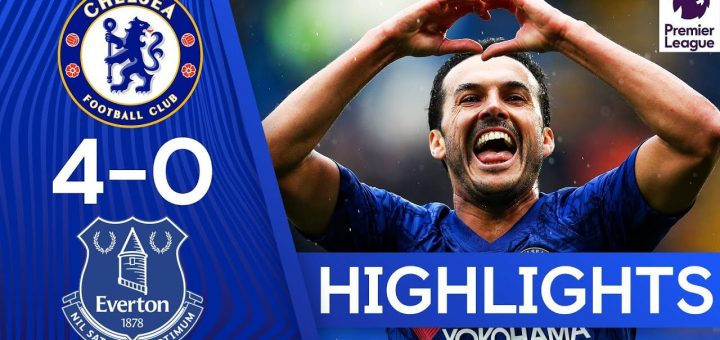 0
Goals from Mason Mount, Pedro, Willian and Olivier Giroud lead Chelsea to huge victory against Everton. Watch highlights here.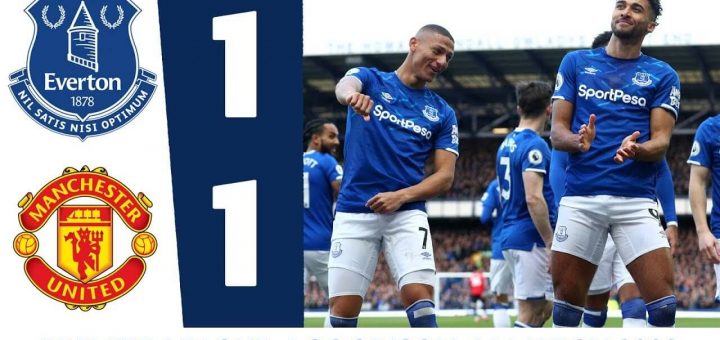 0
Everton had a late winner against Manchester United ruled out and manager Carlo Ancelotti was sent off in an entertaining game in which both teams were undone by goalkeeping mistakes.