Birmingham 1-1 Liverpool Highlights
Liverpool's hopes of a securing fourth spot and Champions League qualification take a blow after a lacklustre 1-1 draw at Birmingham.
Watch English Premier League football (premiership) match, Birmingham Vs Liverpool highlights here.
0-1 Gerrard 47′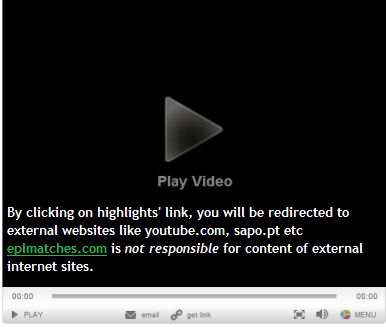 1-1 Ridgewell 56′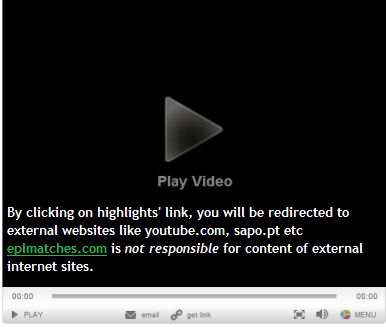 Match: Barclays Premier League
Venue: St Andrew's
Date: Sunday, 4 April 2010
Kick-off: 1500 BST.