Man Utd 0-1 Newcastle Stats and Highlights
Manchester United suffered consecutive home league defeats for the first time since 2002, as Newcastle earned a first win at Old Trafford since 1972.
Yohan Cabaye swept home the only goal, moments after Patrice Evra headed against the post for the champions.
Javier Hernandez and Adnan Januzaj had efforts saved, before Robin van Persie's header was adjudged offside.
After the midweek defeat by Everton, David Moyes's side sit 12 points adrift of Premier League leaders Arsenal.
Watch English Premier League match, Man Utd Vs Newcastle stats and highlights here.
0-1 Cabaye 61'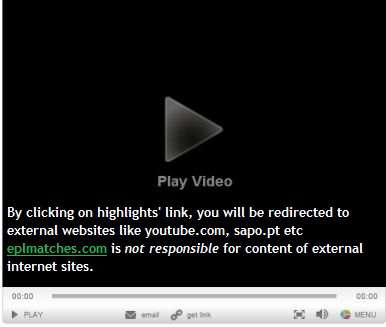 Venue: Old Trafford
Date: Saturday, 7 December, 2013
Kick ofF: 12:45 GMT
Head-to-head
Newcastle have only won one of their last 23 matches against Manchester United in all competitions – a 3-0 Premier League home victory in January 2012.
In total, they have only won four of their 38 Premier League matches against the Red Devils – all at St James' Park.
Manchester United have won 78 Premier League points against Newcastle – more than any other club has against the Geordies.
In last season's encounter on Boxing Day at Old Trafford, the home side came from behind three times to win 4-3 thanks to a last-minute goal from Javier Hernandez.
Manchester United
The Red Devils have now failed to score in two Premier League home games in the same season for the first time since 2006-07.
They have only won five of their last 11 league games at Old Trafford.
United have conceded more goals than any other club in the top half of the table – bar Newcastle.
If Robin van Persie does not recover from injury this will be the first time United have played a league game without either him or Wayne Rooney in their side since the Dutchman arrived.
United have scored only eight goals in seven Premier League home games this season, fewer than bottom of the league Sunderland.
They have not lost successive Premier League home games since May 2002.
Newcastle United
Newcastle have alternated between wins and defeats in their last eight away games in the league.
Their defeat at Swansea brought to an end their run of four straight wins and it was only their second defeat in their last eight matches.
They have conceded 14 goals away from home in the league this season – a total only surpassed by three other teams.