Frank Lampard Confirms Chelsea Exit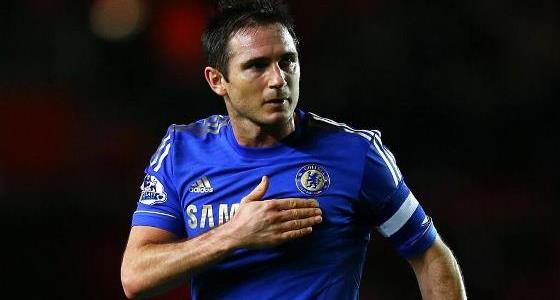 Chelsea midfielder Frank Lampard has announced that he will leave the club after 13 years at Stamford Bridge.
Click here to read Chelsea Football Club's tribute to Frank Lampard
Since joining from West Ham in 2001, Lampard has won 11 major trophies, including three Premier League titles and the Champions League in 2012.
The 35-year-old England international has scored 29 goals in 103 appearances, and played at Euro 2004 as well as World Cups in 2006 and 2010.
Lampard, son of West Ham defender Frank Lampard senior, first played for England in October 1999.
He had signed a one-year contract extension in May 2013, and made 40 appearances this season under Jose Mourinho.