Chelsea Football Club is an English professional football club based in Fulham, London. Watch Chelsea football match highlights and read related news here.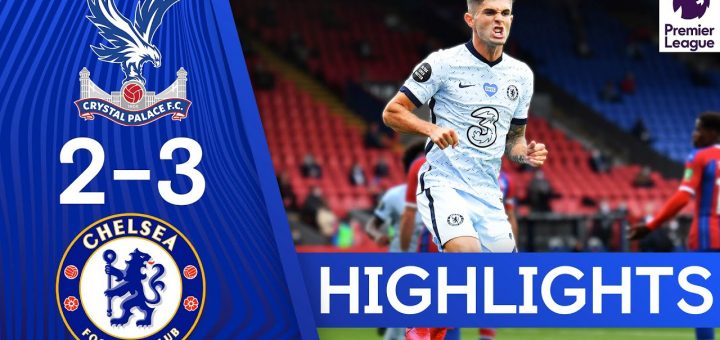 0
Chelsea further strengthened their position in the Premier League's top four with victory over Crystal Palace. Watch highlights here.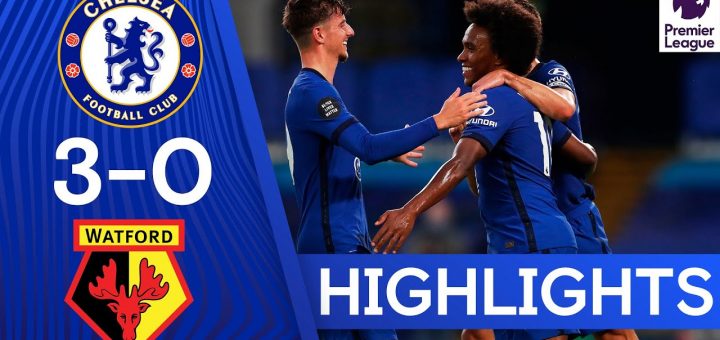 0
Goals from Olivier Giroud, Willian and Ross Barkley gave Chelsea a very comfortable victory at Stamford Bridge. Watch highlights here.