Chelsea Football Club is an English professional football club based in Fulham, London. Watch Chelsea football match highlights and read related news here.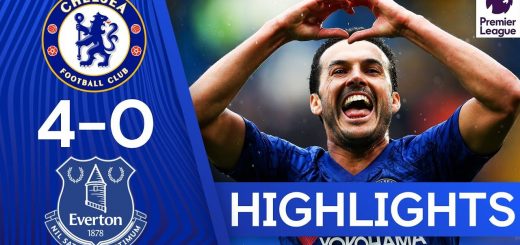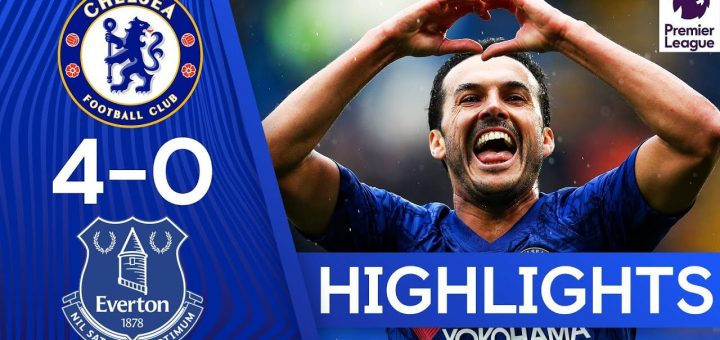 0
Goals from Mason Mount, Pedro, Willian and Olivier Giroud lead Chelsea to huge victory against Everton. Watch highlights here.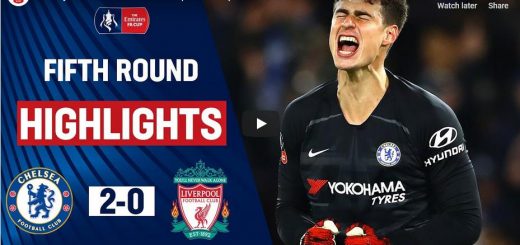 0
Chelsea beat Liverpool in a confident display at Stamford Bridge, putting themselves in the hat for the quarter-finals of the Emirates FA Cup.