Liverpool Vs Blackpool Highlights (1-2)
Blackpool produced a stirring display as they piled the pressure on Liverpool by beating the Merseysiders at Anfield.
Watch English Premier League football match, Liverpool Vs Blackpool highlights here.
Goals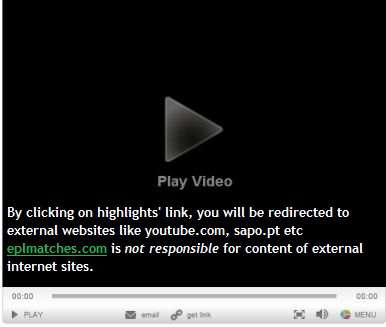 First Half Highlights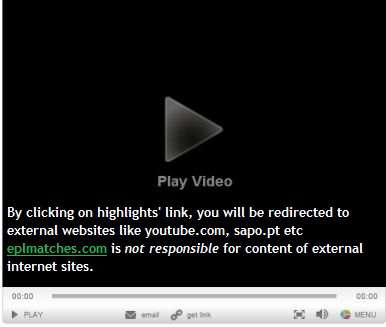 Match: English Premier League
Venue: Anfield
Date: Sunday, 3 October
Kick-off: 1500 BST.