Netherlands 0-1 Spain – World Cup – Highlights
Andres Iniesta scores with four minutes left in extra time to give Spain their first World Cup with a 1-0 victory over the Netherlands.
Watch FIFA World Cup 2010 final match, Netherlands Vs Spain highlights here.
Highlights and Celebration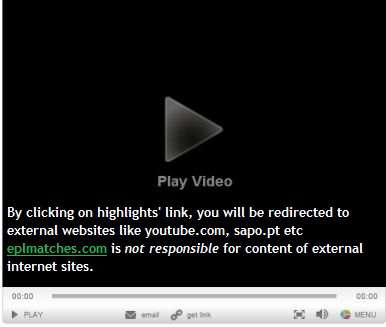 0-1 Iniesta 116′

Venue: Soccer City, Johannesburg
Date: Sunday, 11 July 2010
Kick-off: 1930 BST.