Chelsea Vs Arsenal Highlights (2-0)
Chelsea extended their lead at the top of the Premier League to four points as goals from Didier Drogba and Alex gave them a hard-fought win over Arsenal.
Watch English Premier League football match, Chelsea Vs Arsenal highlights here.
First Half Highlights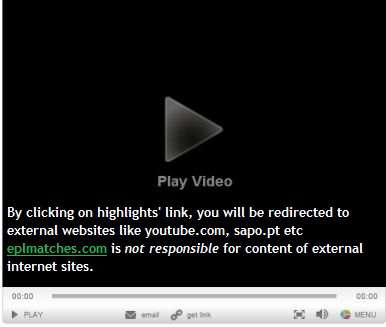 Alex's Goal (2-0)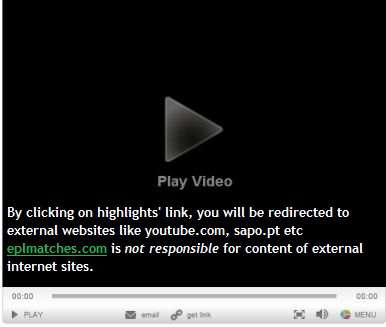 Final score: Chelsea 2-0 Arsenal.
Match: English Premier League
Venue: Stamford Bridge
Date: Sunday 3 October 2010
Kick-off: 1600 BST.