Watch FA cup matches highlights here.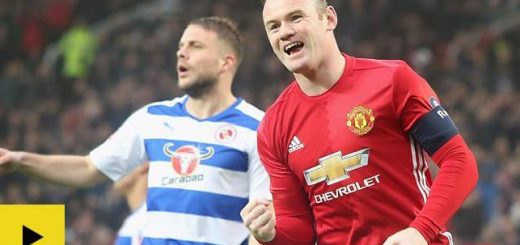 Wayne Rooney equals Manchester United's scoring record in his team's comfortable 4-0 FA Cup win over Reading. Watch highlights here.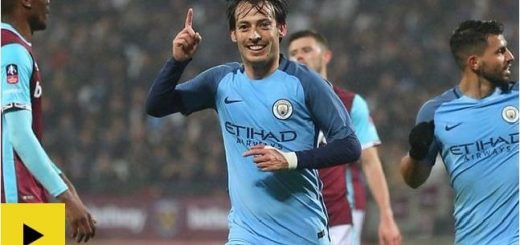 Pep Guardiola's first taste of the FA Cup ended triumphantly as his Manchester City side thrashed Premier League rivals West Ham in the third round.