Watch highlights from Spanish League, Italian League, friendly matches etc.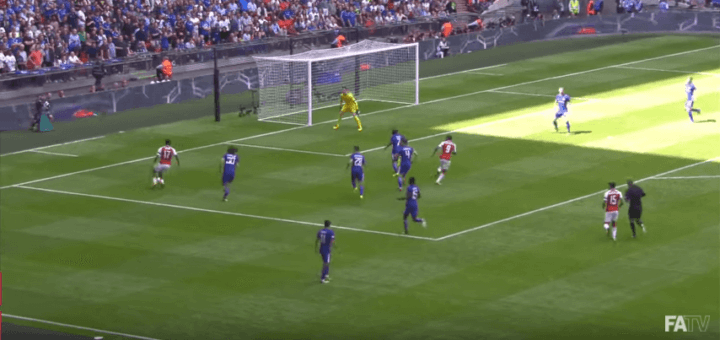 Arsenal begin the season with a penalty shootout victory against Premier League champions Chelsea in the Community Shield at Wembley.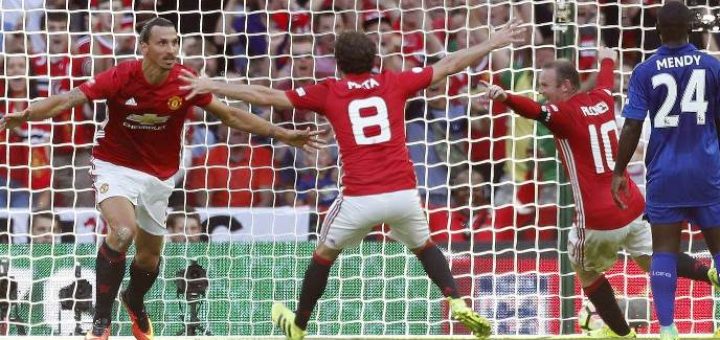 Zlatan Ibrahimovic scored the winner as Manchester United won their first silverware under Jose Mourinho after beating Leicester in the Community Shield.